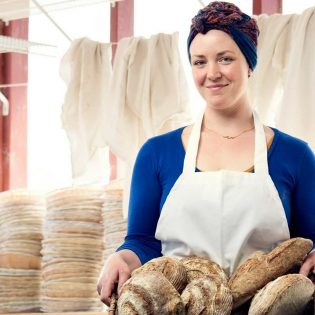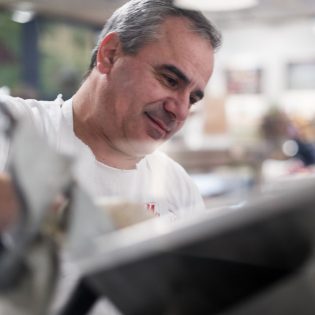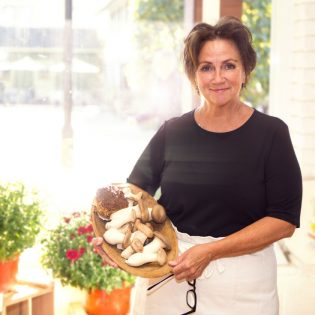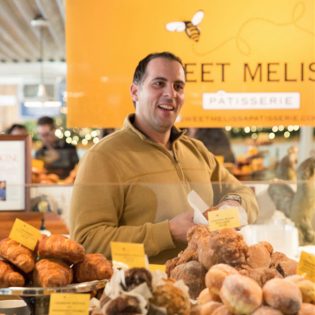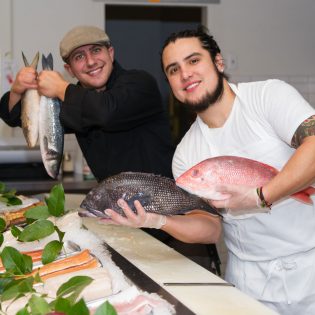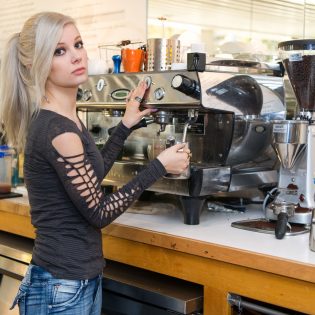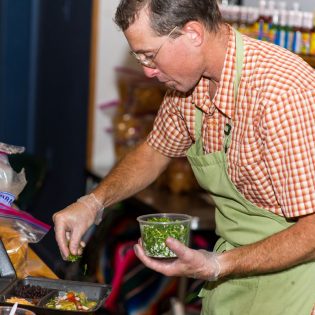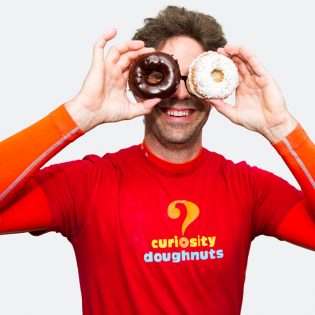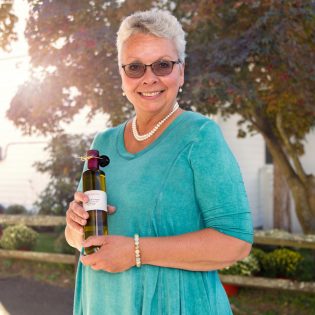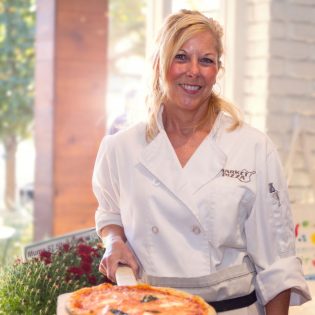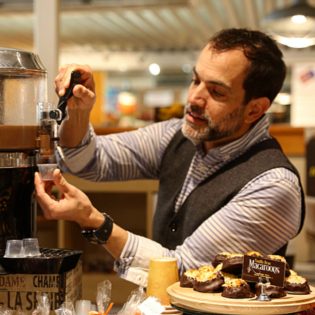 We keep some of the best company… we know you'll like them too!
Things are always fresh at the market, even our vendors!
Real Texas Style smoked BBQ
Hearty Sandwiches, Brisket Tacos, Creamy Corn, Ranch Style Beans, Coleslaw, BB-Cuties Kids Meal… Weekly specials and more to come…

Award-winning artisanal gourmet chocolates, confections, and French macarons
Formerly The Painted Truffle, features national award-winning artisanal gourmet chocolate truffle gifts and handmade confections for all occasions made with 100% farmer-owned organic chocolate, all natural and locally-sourced ingredients, and fresh cream infusions.
Tom and Loren Sciascia
215-996-0606

Offering award winning, hand made, freshly baked, seasonal pies and baked goods
Fine handcrafted French/American pastries &desserts. Savory menu, gourmet coffee, artisanal ice cream, tea parties, baking classes.
646-773-2566
facebook.com/sweetmelissapastry

Modern American Art on Paper
Galerie Stockton is a unique art gallery focusing on modern American art on paper selected by New York gallerist Gary Snyder.

Open-faced and specialty sandwiches - salads
Culinary Institute of America chef Natasha Nepveu sources a variety of fresh and local foods

Committed to delivering consistent quality and a genuinely unique experience
Serving La Colombe Coffee and Botanical blend teas.
Also finest whole leaf loose and botanical blend teas and gifts.
888-768-8130

A collection of handmade, timeless jewelry designs
Offering classic pieces as well as new designs being introduced regularly. Custom orders, bridal party gifts, wedding jewelry upon request.
267-251-6301

Wildflower honey made by New Jersey bees harvested locally with care
Zach and Zoe's Sweet Bee Farm is a family business that believes in the importance of Bee health. This brother and sister team wanted to start a business that would help the environment, so they decided to began to sell the honey that they harvested in their mom and dad's small apiary.
908-905-0014

  SUBSCRIBE TO OUR NEWSLETTER