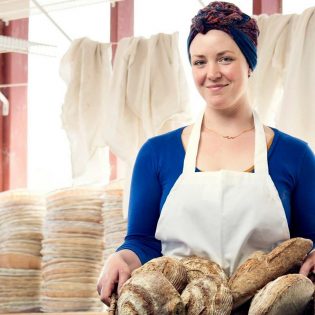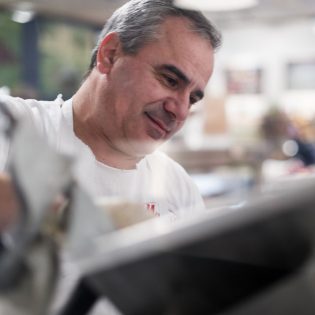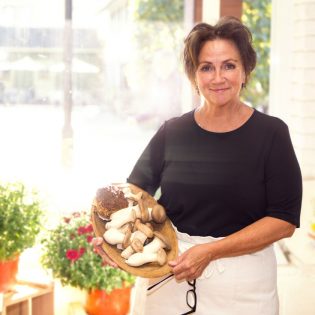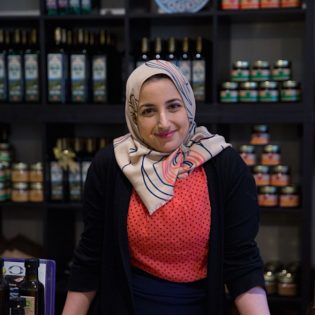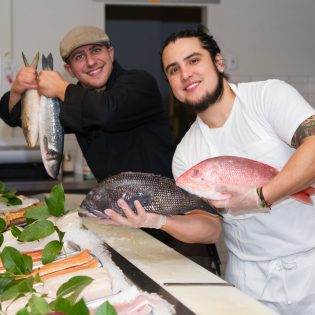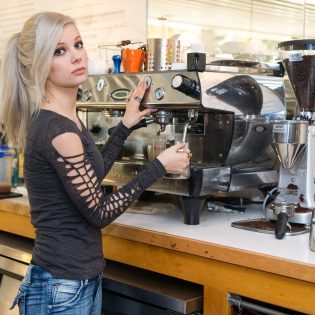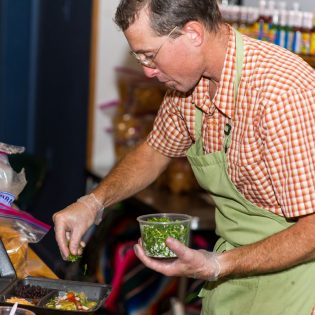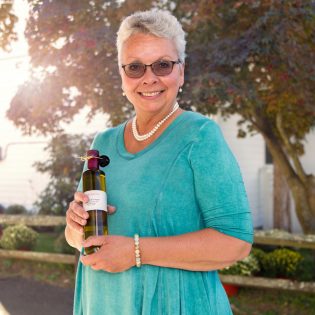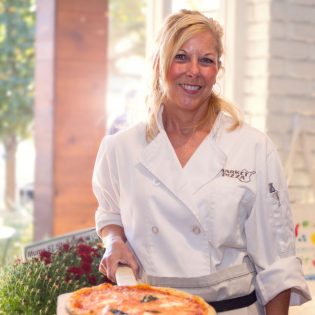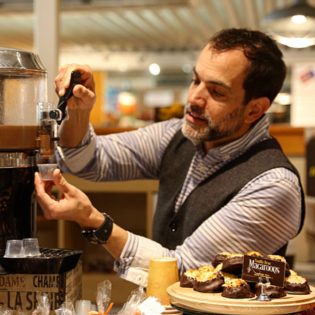 We keep some of the best company… we know you'll like them too!
Artisanal sourdough breads baked in a wood fired oven.
Sesame epi
Multigrain batard
Semolina loaf
Seeded Sourdough loaf
Potato rosemary (seasonal)
Raisin loaf
Cranberry Walnut (holidays)
French Country loaf
Garlic Asiago loaf
Olive loaf (holidays)
Pullman loaf, seeded sourdough
Sourdough foccacia with seasonal toppings from our farm
610-381-6152
High quality locally produced food.
Known for our micro and salad greens, select produce and now our dry harvested rice! 8 varieties.
609-737-8333

Whole chickens, wings, pulled chicken, seasonal vegetables and lots of delicious sides!
Bridge Street Rotisserie is a home style eatery using all-natural grass-fed meats and locally sourced produce to create food you feel good about eating. While the menu consists of rustic fare, the care and quality going into each dish is sure to provide a unique experience. Through years of training and the relationships we have built with local farmers and food purveyors, the Bridge Street Rotisserie culinary team offers comfort food with a contemporary twist and the freshest and highest quality ingredients possible.
Facebook: @eatrotisserie
Features some of the freshest dried spices and herbs along the East Coast.

Fresh made doughnuts each weekend along with thier own vanilla custard ice cream.
Each weekend is something new!
From Ideas in Food and their book Ideas in Food (great recipes and why they work). Aki Kamozawa and H. Alexander Talbot will be bringing their unique spin and knowledge of the food world to the market.
Traditional Mexican food.
Delicious plates of the best Mexican food you can imagine – whether you like tacos, fajitas, tamales, or burritos, we have something for everybody!
215-766-9130


Subscribe to our
NEWSLETTER